Arch Amaryllis
Statistics
Projectiles created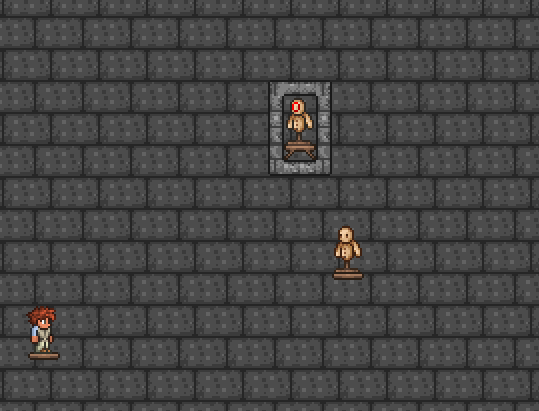 The Arch Amaryllis is a craftable Hardmode wand that is an upgraded version of the Gleaming Magnolia. It fires a red flower that pierces infinitely and slows down horizontally more quickly than it does vertically, causing it to travel in an upwards or downwards curve depending on the direction it's fired. After two seconds, or upon hitting a block, the main projectile splits into six homing petals. The petals last two seconds before fading away, and deal 75% of the main damage.
Its best modifier is Mythical.
Crafting
Recipe
Used in
Result
Ingredients
Crafting station
The Prince
Ancient Manipulator
Thorn Blossom
Vivid Clarity
Draedon's Forge
Trivia
An Amaryllis is a real life flower which this weapon visually resembles.
Weapons:


Melee Weapons •

Ranged Weapons •

Magic Weapons •
Summon Weapons •

Rogue Weapons •

Classless Weapons