Dropped by
Entity
Quantity
Rate
Giant Clam (During Hardmode)
1
25%
The Clamor Rifle is a Hardmode gun that drops from the Giant Clam mini boss. It transforms bullets into aquatic energy bolts that will home in on enemies. Upon impact with an enemy or a tile, the aquatic energy bolt will split into three smaller bolts, that will not home towards enemies and will deal 33% less damage than the initial bullet.
Its best modifier is Unreal.
Notes
[
]
The Clamor Rifle can additionally be obtained from Sunken Crates at a 20% drop chance in Hardmode after the Giant Clam has been defeated.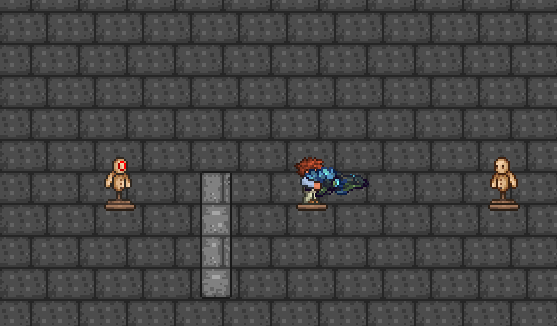 Weapons:

Melee Weapons •
Ranged Weapons •

Magic Weapons •
Summon Weapons •

Rogue Weapons •

Classless Weapons