Developer
This item is dedicated to: Amadis
Draconic Destruction
Statistics
Type
Weapon
Damage
80 Melee
Knockback
7.25 (Very Strong)
Critical chance
4%
Use time
23 Fast
Velocity
14
Tooltip
Fires a draconic sword beam that explodes into additional beams
Additional beams fly up and down to shred enemies
Inflicts Debuff
Daybroken

100% chance



Debuff duration
10 seconds (Contact)
3 seconds (Beam)
Debuff tooltip
Incinerated by solar rays
Rarity
Sell
40
Projectile created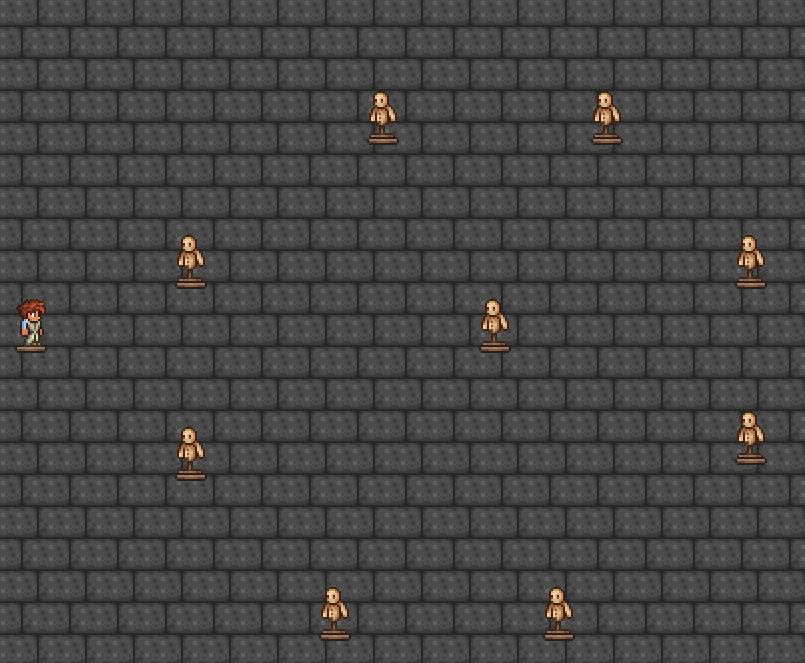 The Draconic Destruction is a craftable post-Moon Lord developer broadsword that autoswings. When the main sword beam that the sword shoots dissipates, it causes 8 beams to shoot outwards from the location of impact. It will then cause a wave of tile-ignoring beams to go down, then another wave up, then one final wave down again. The sword beams also ignore NPC immunity frames.
Its best modifier is Legendary.
Crafting
[
]
Recipe
[
]
Tips
[
]
Trivia
[
]
This weapon actually has a unique rarity, but is referred to here as Hot Pink for consistency between weapons.

This unique rarity alternates between orange (

#FF4500 ●

) and dark red (

#8B0000 ●

) colors.

Bar •

Crystyl Crusher

Animus •

Draconic Destruction •
Earth •
Elemental Excalibur •

Red Sun •

Azathoth •
Triactis' True Paladinian Mage-Hammer of Might •

Illustrious Knives •

Soma Prime •

Svantechnical •
Contagion •

Voidragon •

Apotheosis •
The Dance of Light •

Eternity •

Fabstaff •
Staff of Blushie •
Rainbow Party Cannon •

Endogenesis •

Flamsteed Ring •
Temporal Umbrella •

Universe Splitter •
Nanoblack Reaper •

Scarlet Devil
Demonshade armor •
Profaned Soul Crystal •

Angelic Alliance •

Dye
Weapons:


Melee Weapons •

Ranged Weapons •

Magic Weapons •
Summon Weapons •

Rogue Weapons •

Classless Weapons