Heresy
Statistics
Projectiles created
Heresy is a post-Moon Lord magic weapon that drops from Supreme Calamitas. It fires flame particles and souls upwards, which can travel through solid tiles but only home into enemies when solid tiles are not present. The time taken to fire varies from 0.33-0.47 seconds initially, but linearly speeds up to 0.07-0.2 seconds after 2 seconds of holding the book.
Its best modifier is Mythical. But the weapon's knockback will not be affected due to already being 0.
Crafting
Used in
Trivia
Heresy is an act or belief that conflicts with established beliefs or customs.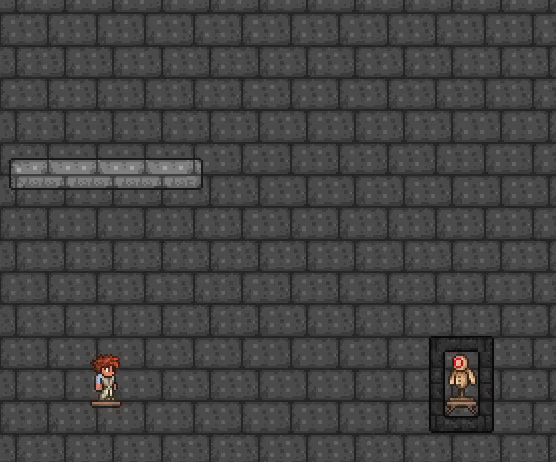 Weapons:


Melee Weapons •

Ranged Weapons •

Magic Weapons •
Summon Weapons •

Rogue Weapons •

Classless Weapons