The Norfleet is a post-Moon Lord ranged weapon that drops from The Devourer of Gods. It is the rare variant of the Starmada. When used, it fires ten large stars that explode upon contact with an enemy. Upon collision, each star will create a massive explosion similar to that of the Starmada. It uses Fallen Stars as ammo and consumes six fallen stars per shot fired.
Its best modifier is Unreal.
Notes
[
]
The projectiles from this weapon are intentionally prevented from splitting with the Elemental Quiver.
Trivia
[
]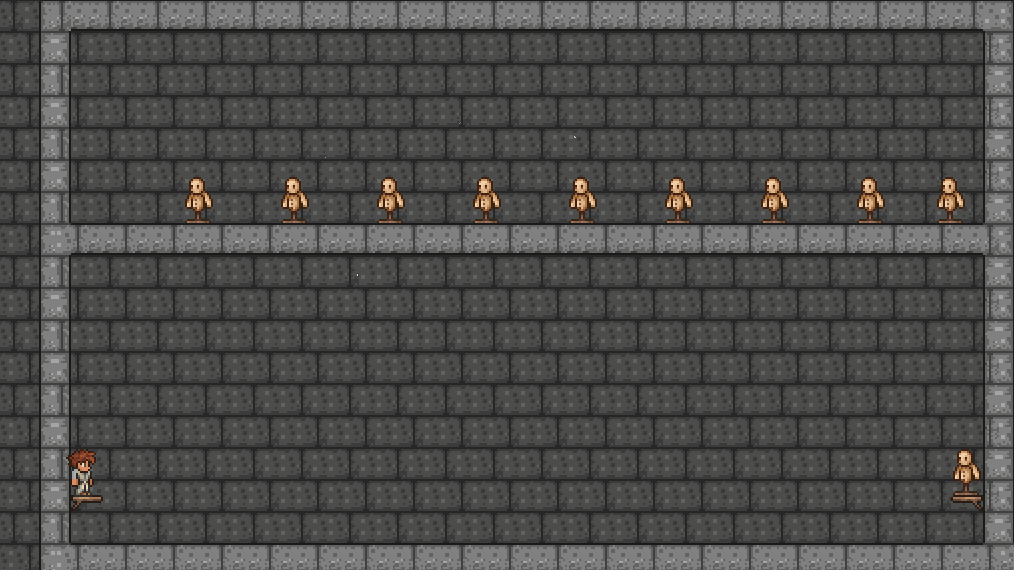 Rare item variants
Arbalest •

Carnage •

Clothier's Wrath •

Conference Call •

Cryophobia •
Dune Hopper •

Evil Smasher •
Eye of Magnus •

Grand Dad •
Guidelight of Oblivion •

Hellborn •
Infinity •

Lead Wizard •

Norfleet •

Pearl God •
Quasar •

The Reaper •

Skullmasher •

Spear of Destiny •

Swordsplosion •
Thorn Blossom •

Thunderstorm •
Void Vortex

The Bee •

Deep Diver •

The Evolution •
Fabled Tortoise Shell •
Hide of Astrum Deus •

Regenator •

Samurai Badge •
The Transformer
Weapons:

Melee Weapons •
Ranged Weapons •

Magic Weapons •
Summon Weapons •

Rogue Weapons •

Classless Weapons