The Norfleet is a post-Moon Lord ranged weapon that drops from The Devourer of Gods. When used, it fires ten large stars that explode upon contact with an enemy. Upon collision, each star will create a massive explosion similar to that of the Starmada. It uses Fallen Stars as ammo and consumes six fallen stars per shot fired.
Its best modifier is Unreal.
Notes
Similarly to the Starmada, this weapon fires faster the longer the player uses it, and emits a particle ring to indicate when the maximum fire rate has been reached. However, it still fires very slowly, even at the maximum fire rate.
Trivia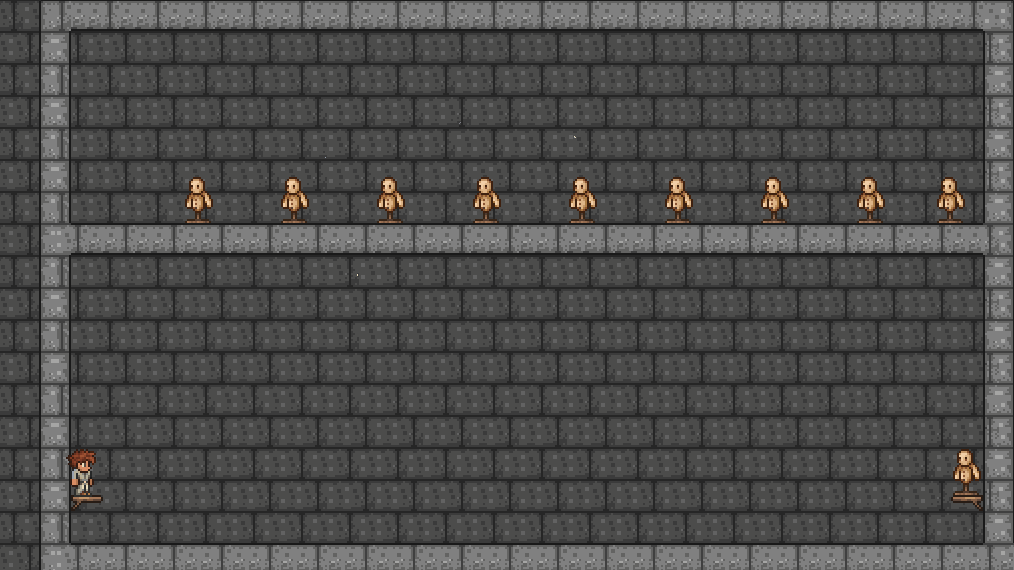 Weapons:


Melee Weapons •

Ranged Weapons •

Magic Weapons •
Summon Weapons •

Rogue Weapons •

Classless Weapons