Phantasmal Ruin
Statistics
Projectiles created
Not to be confused with Phantasmal Fury, a similarly-themed magic weapon.
The Phantasmal Ruin is a craftable post-Moon Lord non-consumable javelin. It is the upgrade of the Luminous Striker and the final upgrade to the Spear of Paleolith. It automatically throws a gravity-ignoring spear that leave trails of floating lost souls. The lost souls float around and home onto nearby enemies, dealing 25% of the weapon's base damage. Upon contact with an enemy, the spear breaks into four phantasmal spirits outward from the spear which start homing in after a short time and deal 10% of the weapon's damage.
Performing a stealth strike with the Phantasmal Ruin will cause the next spear thrown to release a trail of translucent spear clones instead of lost souls and at a faster pace. The spear clones home onto enemies and fade away over time.
Its best modifier is Flawless.
Crafting
[
]
Recipe
[
]
Used in
[
]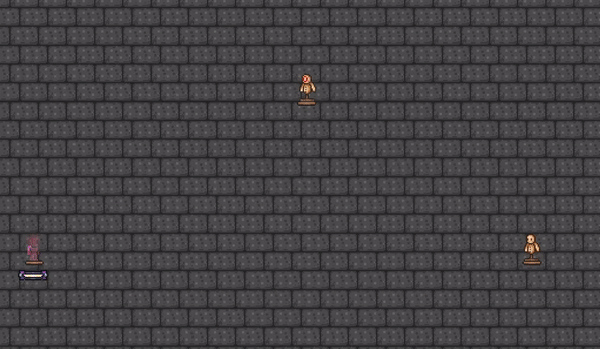 Weapons:


Melee Weapons •

Ranged Weapons •

Magic Weapons •
Summon Weapons •

Rogue Weapons •

Classless Weapons