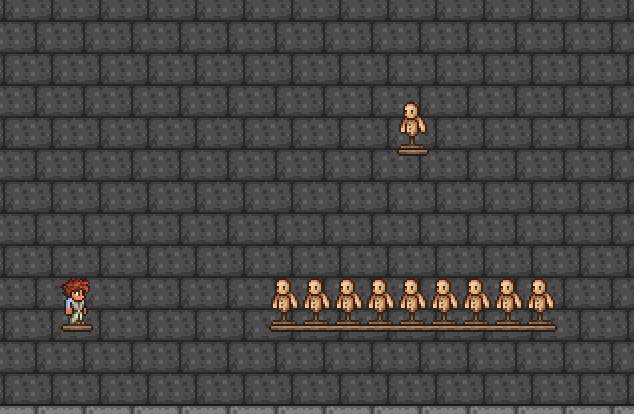 The Spyker is a craftable post-Moon Lord gun and a direct upgrade to the Needler. Musket Balls are converted into spikes which stick to enemies and tiles and explode into more spikes, which also have a delayed explosion. The high amount of projectiles the Spyker fires makes it very effective as a crowd-controlling weapon.
Its best modifier is Unreal.
Crafting
[
]
Recipe
[
]
Notes
[
]
Despite having the Stynger in its recipe (which uses special Stynger Bolts as ammo), the Spyker uses standard bullets as ammo.
Weapons:


Melee Weapons •

Ranged Weapons •

Magic Weapons •
Summon Weapons •

Rogue Weapons •

Classless Weapons