Tears of Heaven
Statistics
Type
Weapon – Crafting material
Damage
64 Magic
Knockback
5.5 (Average)
Mana
18
Critical chance
4%
Use time
15 Very Fast
Velocity
5.5
Tooltip
Casts slow-moving homing balls of heavenly light
Inflicts Debuff
Holy Flames

100% chance



Debuff duration
5 seconds
Debuff tooltip
Dissolving from holy light
Rarity
Sell
16
Projectile created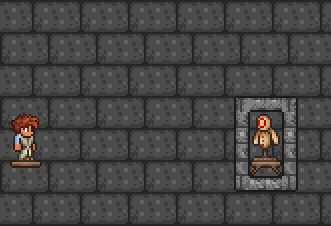 The Tears of Heaven is a craftable Hardmode spell tome that autofires two slow-moving balls of heavenly light that inflict the Holy Flames debuff. The projectiles spread out randomly, travel through walls, and accelerate significantly to home onto enemies.
Its best modifier is Mythical.
Crafting
Recipe
Used in
Trivia
The Tears of Heaven is a reference to the song Tears in Heaven written by Eric Clapton.
Weapons:


Melee Weapons •

Ranged Weapons •

Magic Weapons •
Summon Weapons •

Rogue Weapons •

Classless Weapons