UserProfile:Temp35
I'm Temp35. I'm an administrator for the Calamity Mod Wiki, but occasionally edit on others too.
If you have questions or concerns, just leave a comment on my profile and I'll respond as soon as I can.
I also made a Recipe Finder of sorts, which can be found here.
Total Statistics
Wikis Edited

7

Contributions

Creations

1,682

Edits

16,057

Deletes

463

Patrols

25,361

Calamity Mod Wiki Rank
(Leaderboard)

1

Gamepedia Rank
(Leaderboard)

202

Friends

23
Achievements
Calamity Mod Wiki









































































Special Achievements

Master of Calamity Mod Wiki (EN)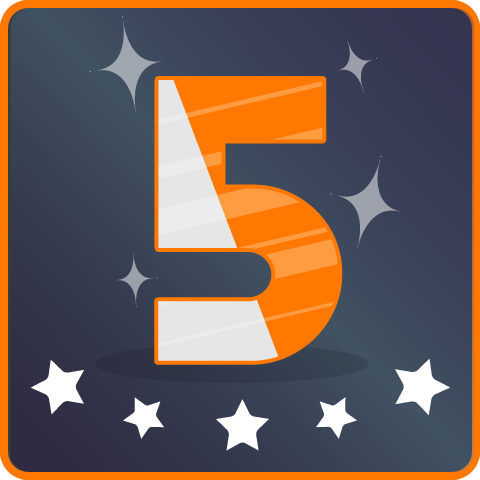 Gamepedia's 5th Anniversary

Gamepedia's 6th Anniversary

Gamepedia's 7th Anniversary

Gamepedia's 8th Anniversary