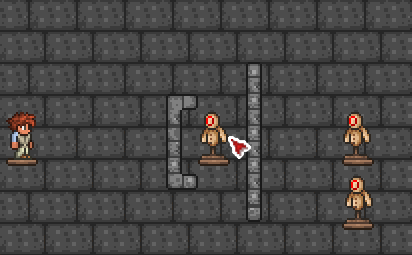 The Voltaic Climax is a craftable post-Moon Lord wand. Upon use, it summons a circular spread of 8 tile-ignoring magnetic orbs around the cursor. The summoned orbs rapidly fire electric beams at up to two nearby enemies. The orbs cannot target enemies through blocks.
Its best modifier is Mythical.
Crafting
Recipe
Used in
| Result | Ingredients | Crafting station |
| --- | --- | --- |
| Void Vortex | | Cosmic Anvil |
Tips
The Voltaic Climax has great potential against bosses, as the sheer size of bosses can allow all eight orbs to fire upon them at once.
Weapons:


Melee Weapons •

Ranged Weapons •

Magic Weapons •
Summon Weapons •

Rogue Weapons •

Classless Weapons