Not to be confused with Effervescence, a magic weapon that also fires bubbles.
The Vortexpopper is a craftable Hardmode gun. Much like the Xenopopper, it fires bubbles which erupt into bullets after a short delay. The Vortexpopper fires many more bubbles than the Xenopopper and summons extra bubbles off-screen while in use, causing bullets to fly towards the cursor from every direction at once.
Its best modifier is Unreal.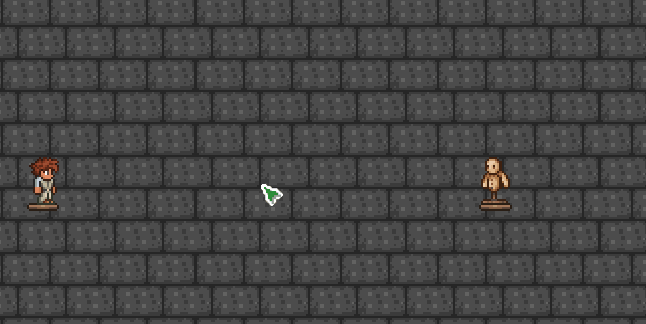 Crafting
Recipe
Tips
The Vortexpopper is especially potent when paired with Chlorophyte Bullets or Verium Bullets, as its inaccuracy will no longer be a concern. Be wary that the extreme number of glowing dust particles on screen can cause FPS to drop.
Weapons:


Melee Weapons •

Ranged Weapons •

Magic Weapons •
Summon Weapons •

Rogue Weapons •

Classless Weapons